The Eyes Have It! Our Third Official Language: New Zealand Sign Language
Abstract
The article discusses the background, scope and likely impact of the third official language in New Zealand - the New Zealand Sign Language (NZSL), which was established in April 2006. The Deaf community has struggled to exercise their citizenship and fought for and managed to succeed in making NZSL as an official language.
Downloads
Download data is not yet available.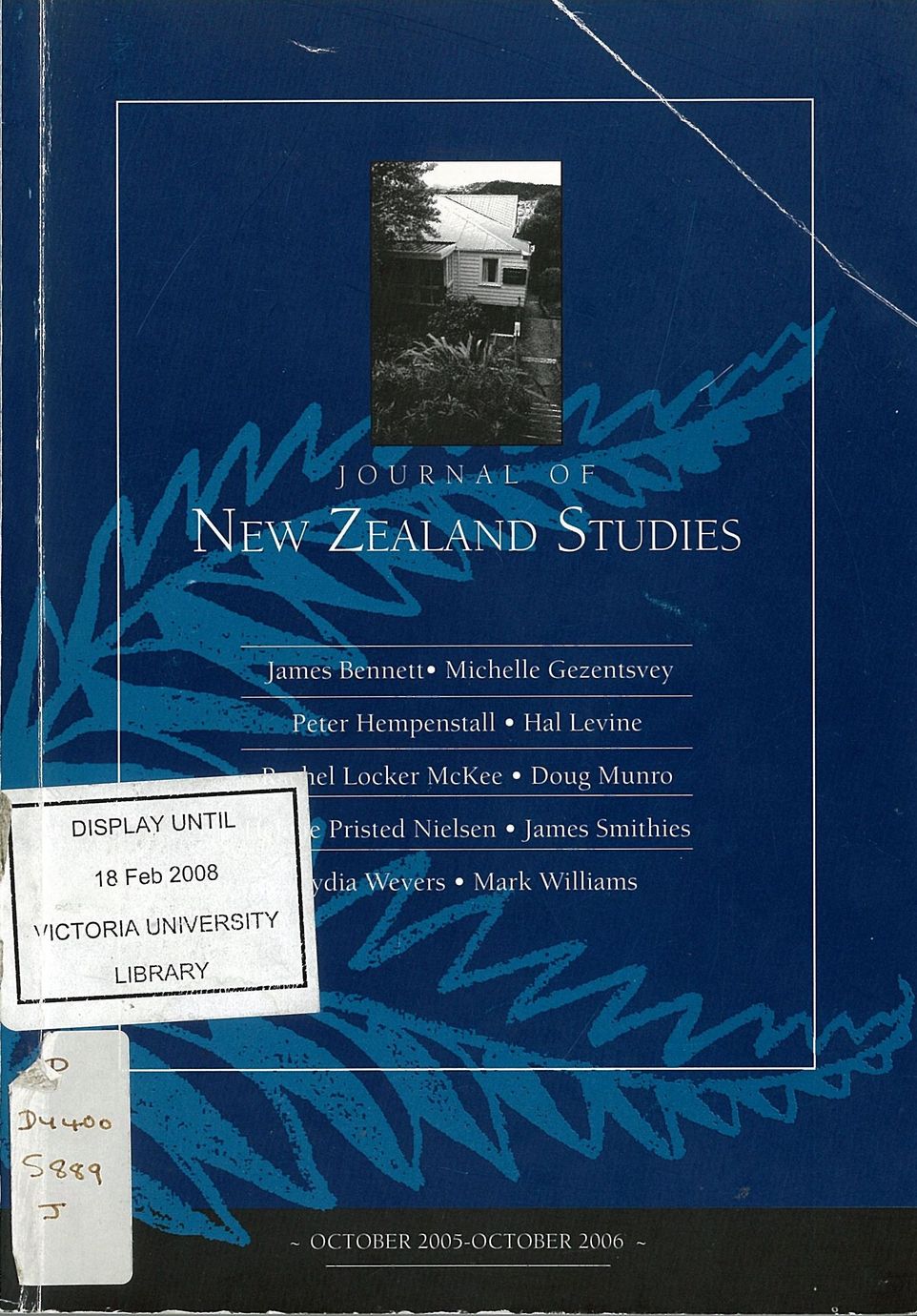 Downloads
License
Authors who publish with this journal agree to the following terms:
The
Journal of New Zealand Studies
retains the copyright of material published in the journal, but permission to reproduce articles free of charge on other open access sites will not normally be withheld. Any such reproduction must be accompanied by an acknowledgement of initial publication in the
Journal of New Zealand Studies.