Education, Democracy and Minority Inclusion
Abstract
Informit is an online service offering a wide range of database and full content publication products that deliver the vast majority of Australasian scholarly research to the education, research and business sectors. Informit is the brand that encompasses RMIT Publishing's online products: Informit Indexes, Informit Plus Text and Informit Collections.
Downloads
Download data is not yet available.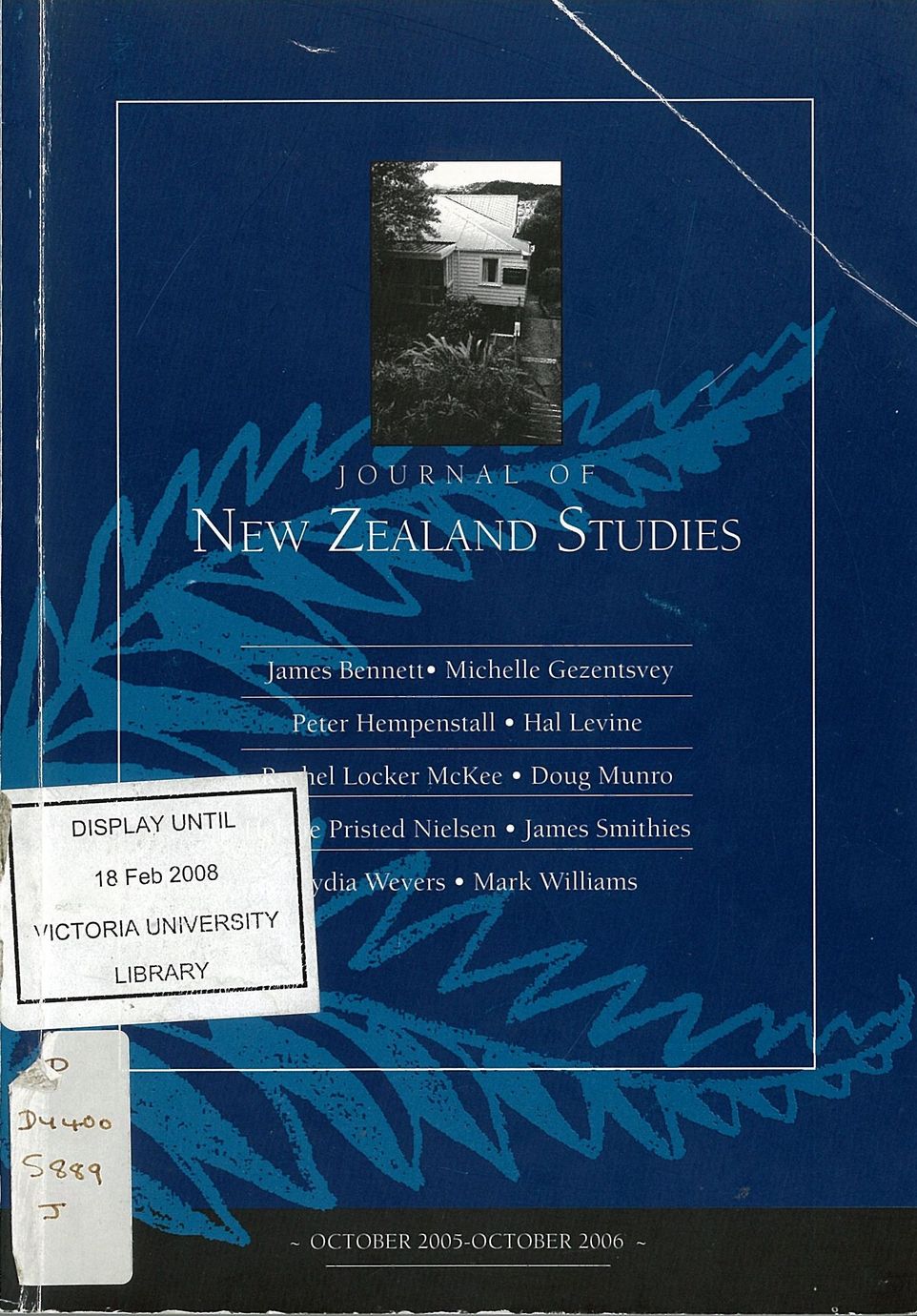 Downloads
License
Authors who publish with this journal agree to the following terms:
The
Journal of New Zealand Studies
retains the copyright of material published in the journal, but permission to reproduce articles free of charge on other open access sites will not normally be withheld. Any such reproduction must be accompanied by an acknowledgement of initial publication in the
Journal of New Zealand Studies.