Decentralised Autonomous Organisations and the Corporate Form
Abstract
It has been suggested that the development of decentralised autonomous organisations (DAOs) will lead to a paradigm shift in the way we perceive businesses. DAOs ostensibly eliminate agency costs due to the absence of a board of directors, automated governance mechanisms and transparency provided by the blockchain upon which the DAO is launched. This article undertakes a comparative analysis between DAOs and corporations and questions whether DAOs really do improve the corporate form. Using a corporate governance and legal realist lens, this article suggests that a number of the purported benefits of DAOs are overly simplified. Moreover, there are several practical and legal obstacles that technological advancements and improved engineering must overcome before DAOs become a viable, mainstream organisational structure. Balancing the inevitable improvement in technology against these significant obstacles, this article predicts an incremental integration of DAOs into society through a hybrid approach, involving interim legal solutions and varying degrees of automation and decentralisation.
Downloads
Download data is not yet available.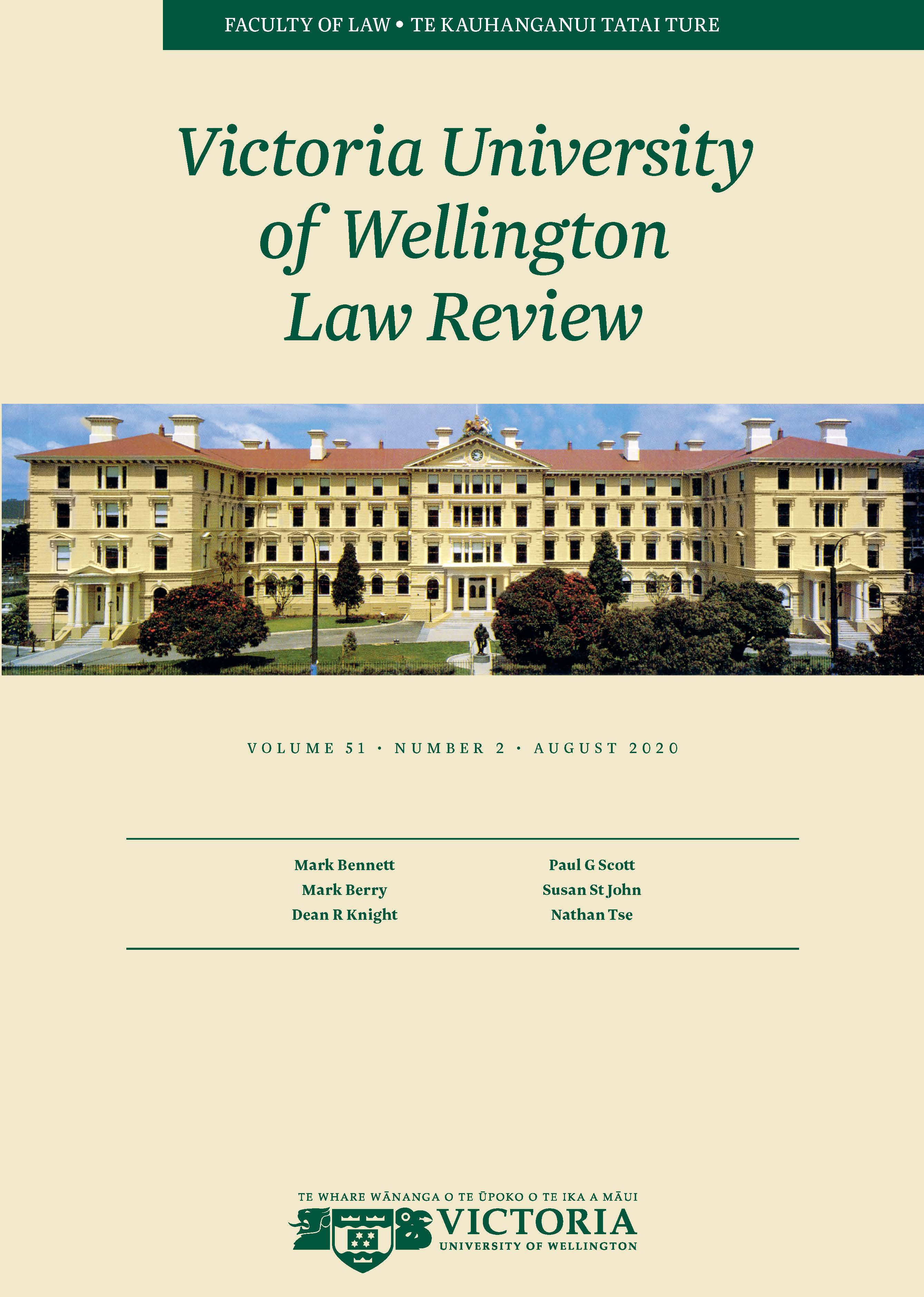 Authors retain copyright in their work published in the Victoria University of Wellington Law Review.