A Moment's Inadvertence Should Not Bring Down the Heavens: Rethinking Proportionality in Negligence Law in New Zealand
Abstract
True proportionality between the degree of a tortfeasor's fault and the extent of a plaintiff's loss is unachievable in negligence law in New Zealand. As Mallon J's judgment in Strathboss Kiwifruit Ltd v Attorney-General highlighted, the concept of proportionality can only be used to negate an alleged tortfeasor's duty of care, thereby eliminating the potential for liability. This approach does not accommodate differing levels of disproportionality. Moreover, relying on negligence law's liability limiting mechanisms to achieve proportionality, as Mallon J did in Strathboss, will not always be fruitful; there may still be a large gap between what a defendant has done and what the defendant is held accountable for. The extent of a tortfeasor's liability may depend on luck rather than principle. However, internationally, the wrongful conception and birth cases reveal a more nuanced use of proportionality: reducing the scope of a tortfeasor's duty of care. While this may be seen as inconsistent with negligence law's compensatory objective, I argue that a tortfeasor's interest in being free from undue burdens should constrain this objective, where necessary. This article develops on the reasoning in the wrongful conception and birth cases and borrows from the language of the Contributory Negligence Act 1947 to create a general mechanism for limiting a tortfeasor's liability in the interests of proportionality. The proposed mechanism aims to ensure that the law of negligence delivers more just results.
Downloads
Download data is not yet available.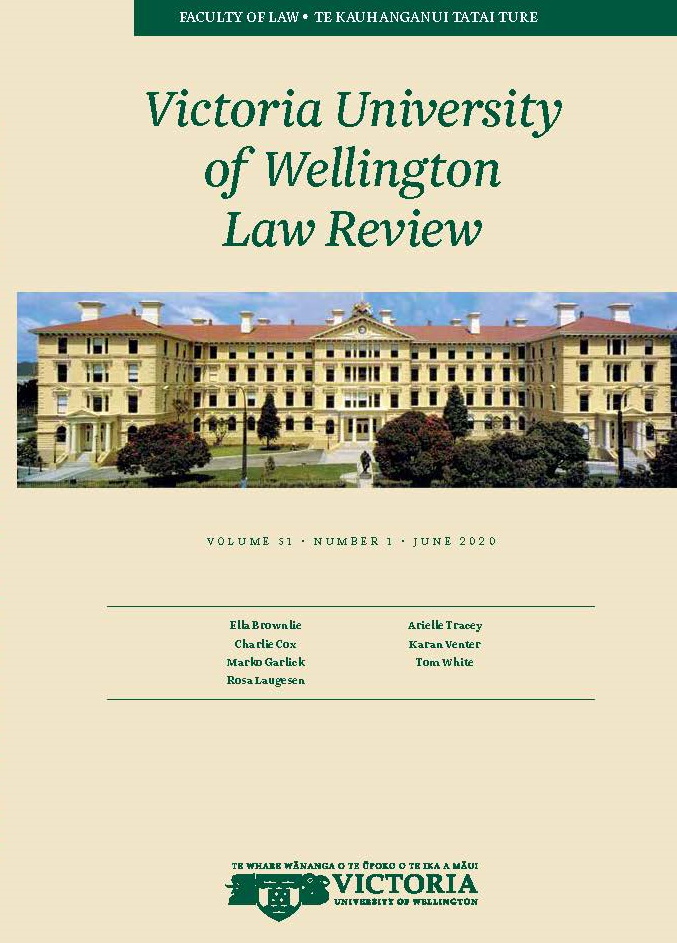 Downloads
How to Cite
Venter, K. (2020). A Moment's Inadvertence Should Not Bring Down the Heavens: Rethinking Proportionality in Negligence Law in New Zealand. Victoria University of Wellington Law Review, 51(1), 127–154. https://doi.org/10.26686/vuwlr.v51i1.6521
License
Authors retain copyright in their work published in the Victoria University of Wellington Law Review.