Criminal Trials and Appeals: A Comparison Between the New Zealand
Abstract
This article sets out the laws relating to criminal trials conducted in the Court Martial of New Zealand and relating to appeals from that Court to the Court Martial Appeal Court and compares those laws to the equivalent laws relating to criminal trials and appeals in the civilian system. The purpose of this article is to identify the legal and ideological similarities and differences between the two systems, and where there are differences, to suggest possible explanations. It is argued in this article that, whilst there remain significant differences between the laws governing the military and civilian systems, a clear pattern of "convergence" or "alignment" can be identified whereby the military system is adopting (and adapting) more and more features of the civilian laws in terms of substantive rights, procedure and values. Recent statutory reforms in 2018 to the military justice system are also included. This process of alignment is likely to continue in the future. Having said this, the fundamental differences between the two systems are also likely to remain for some time as each system serves different needs.
Downloads
Download data is not yet available.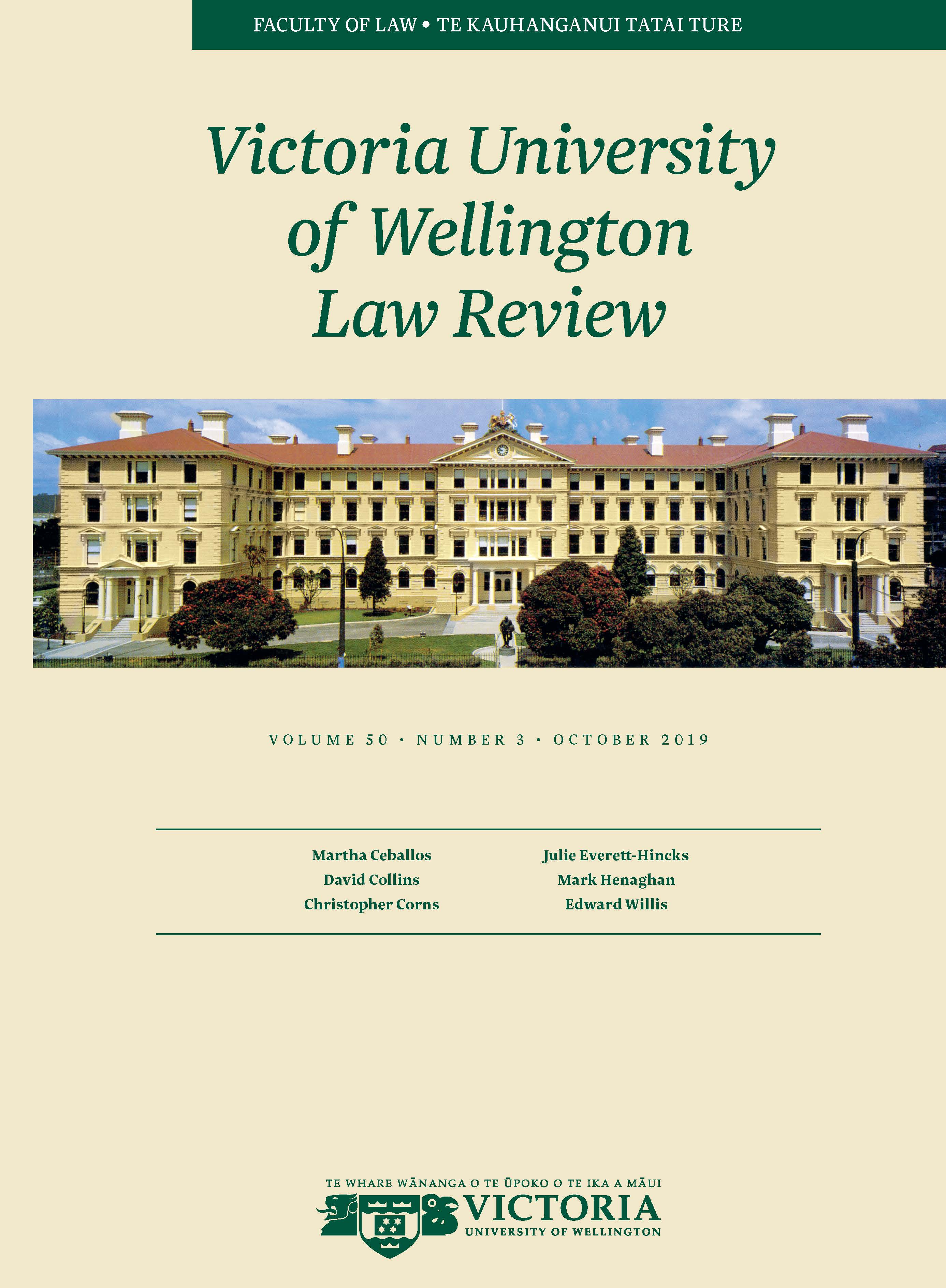 Authors retain copyright in their work published in the Victoria University of Wellington Law Review.