Private Prosecutions in New Zealand - A Public Concern?
Abstract
This article evaluates whether private prosecutions remain a safe and useful mechanism in the modern New Zealand criminal justice system. Private prosecutions are an important constitutional safeguard against state inertia, incompetence and bias and recent legislative reforms have strengthened the judiciary's ability to ensure this mechanism is not misused. Despite this, concerns remain. This article provides an overview of private prosecutions and justification for their continued existence, outlines the current procedure for those prosecutions and explores remaining concerns with this mechanism. Ultimately, while the status quo of private prosecutions remains adequate, a greater alignment of the theoretical and practical purposes of private prosecutions would be beneficial. Further normalisation and commercialisation of private prosecutions is undesirable and the effectiveness of these prosecutions as a "safeguard" is questionable given the considerable financial and investigative burdens faced by applicants. 
Downloads
Download data is not yet available.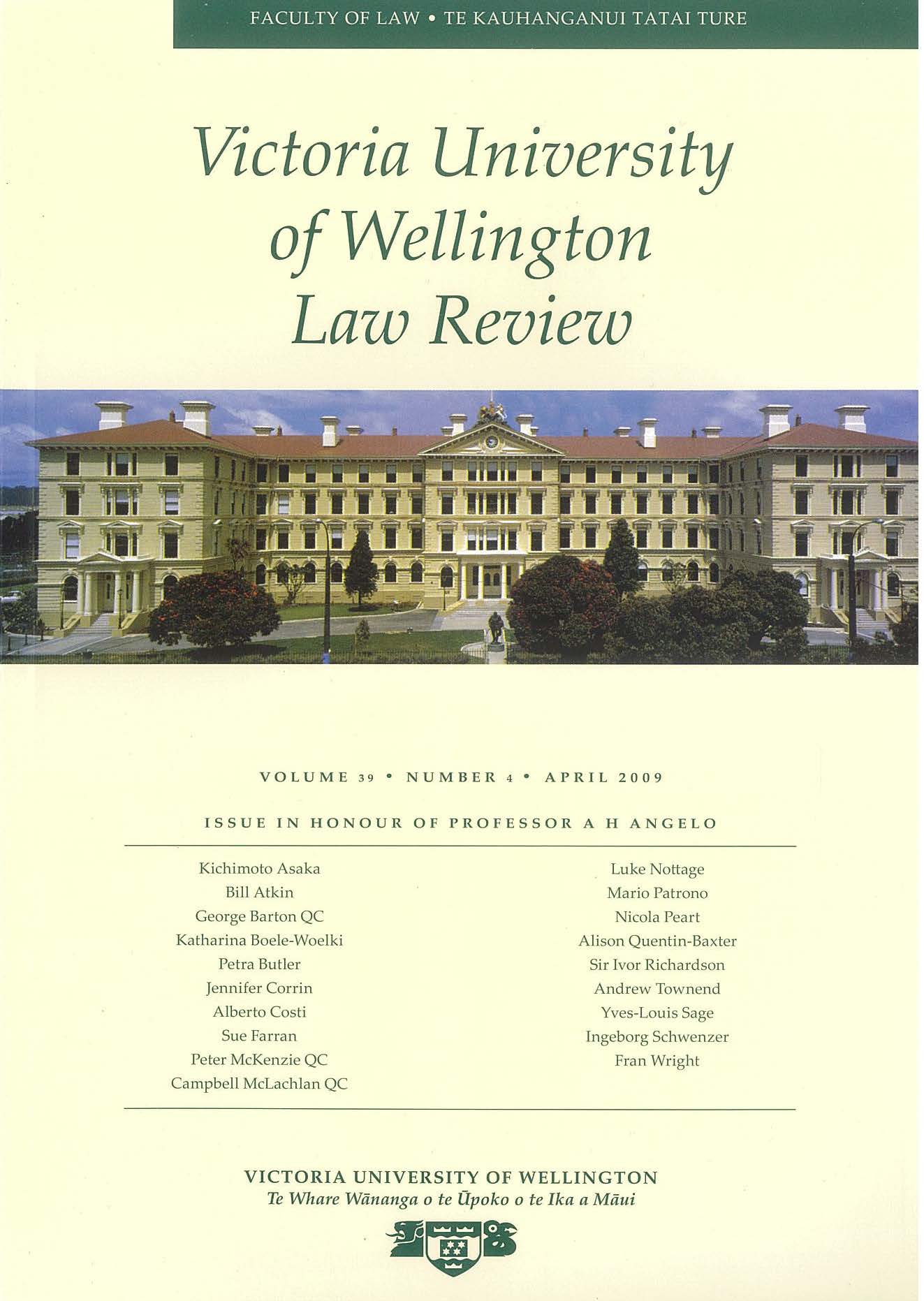 Authors retain copyright in their work published in the Victoria University of Wellington Law Review.