Virtual Indecent Assault: Time for the Criminal Law to Enter the Realm of Virtual Reality
Abstract
Virtual reality has the potential to provide a new medium of communication that will allow community, business and recreation to extend into the virtual realm. As with any emerging technology, the law must decide how to respond. When technology throws into question what the law considers to be real, we are starting from a relatively clean slate. The purpose of this article is to consider the extent to which the criminal law must engage with virtual reality. This issue is approached through the case study of virtual indecent assault. After considering the offence of indecent assault in s 135 of the Crimes Act 1961 and the effects of virtual actions, this article argues that the potential for harm justifies the intervention of the criminal law into virtual worlds. In light of this conclusion, this article also aims to outline a set of principles that can shape the criminal law's response. A principled approach can establish a stable foundation from which to tackle the diverse and often unknown challenges posed by an ever changing technology. These principles are applied in the evaluation of the different methods of criminalisation that would be available in the context of virtual indecent assault.
Downloads
Download data is not yet available.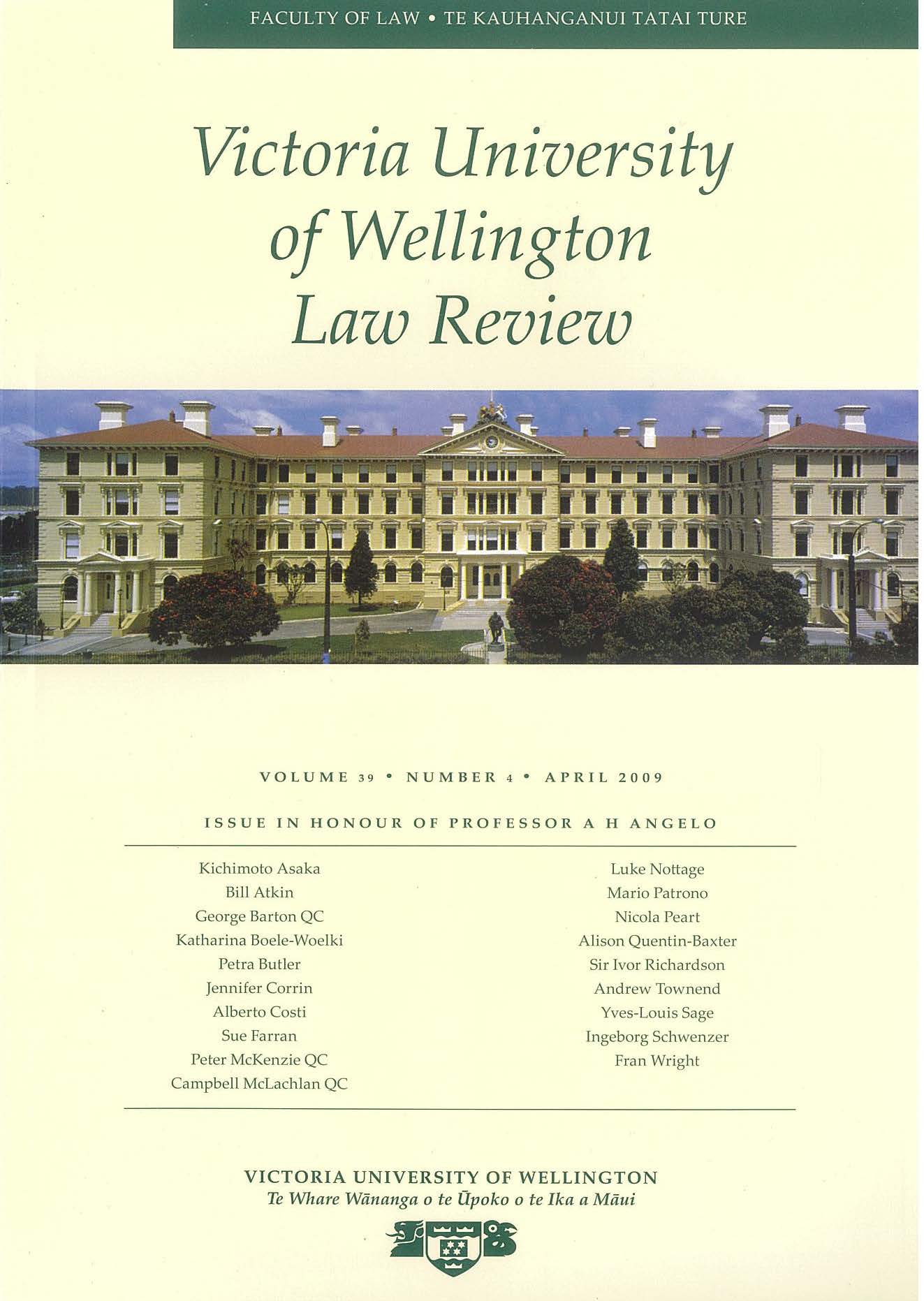 Authors retain copyright in their work published in the Victoria University of Wellington Law Review.