Common Law Education in Japan: Past, Present and Future
Abstract
Since Japan established a Western-style legal education in late nineteenth century, the foreign law education including the common law education has been its integral part. Even during the dominance of German law in Japan's legal academia in early twentieth century, comparative studies of common law flourished. On the other hand, ironically, the American law boom in the post Second World War era did not necessarily produce high-quality academic works. Now, Japan's common law education sees a dramatic change, because of the establishment of practice-oriented graduate law schools. Most law schools offer a common law or American law course for answering the globalisation of legal practice. In this article, possible positive and negative effects of this new boom of common law or American law education are examined.
Downloads
Download data is not yet available.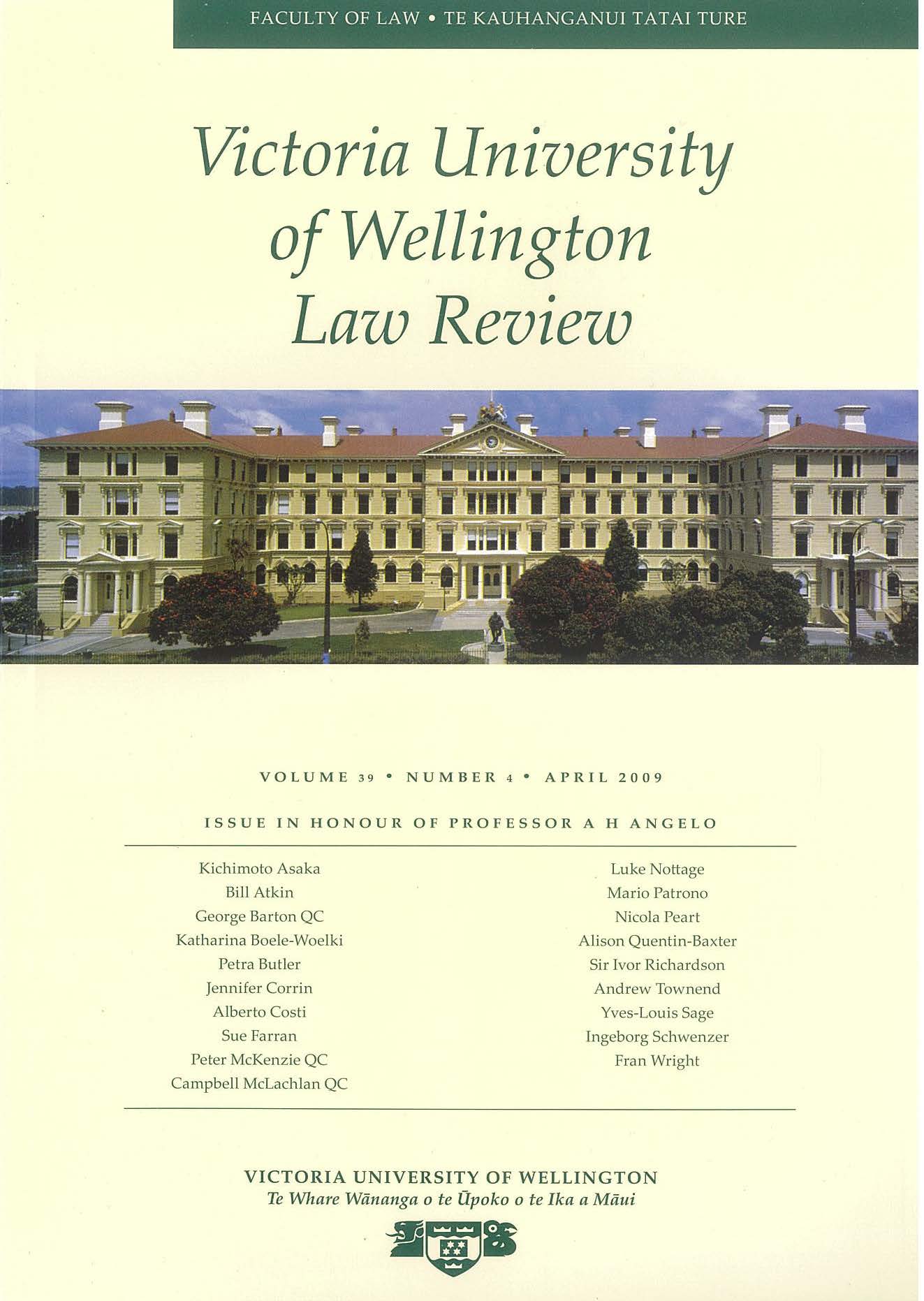 Downloads
How to Cite
Asaka, K. (2008). Common Law Education in Japan: Past, Present and Future. Victoria University of Wellington Law Review, 39(4), 747–754. https://doi.org/10.26686/vuwlr.v39i4.5489
License
Authors retain copyright in their work published in the Victoria University of Wellington Law Review.