L'Europa Cinquanta Anni Dopo
Abstract
In this article, the author offers a few reflections on the long journey of the European continent from an economic community built against the backdrop of war towards a legal construct expanding both geographically towards Eastern Europe and substantively in search of greater legal and political integration. From its humble beginnings in the 1950s to its latest round of enlargement in 2007, the article surveys the principal legal instruments and political initiatives developed by the European Community and addresses its achievements as well as its failures. The legal and political struggles related to the attempts of European Union leaders to favour greater integration are also discussed. The article then assesses the impact of the past 50 years on the European citizens before examining the role of the European Union on the global stage. In this age of globalisation and technological advances, the challenges facing the European Union remain significant; they must be tackled decisively. 
Downloads
Download data is not yet available.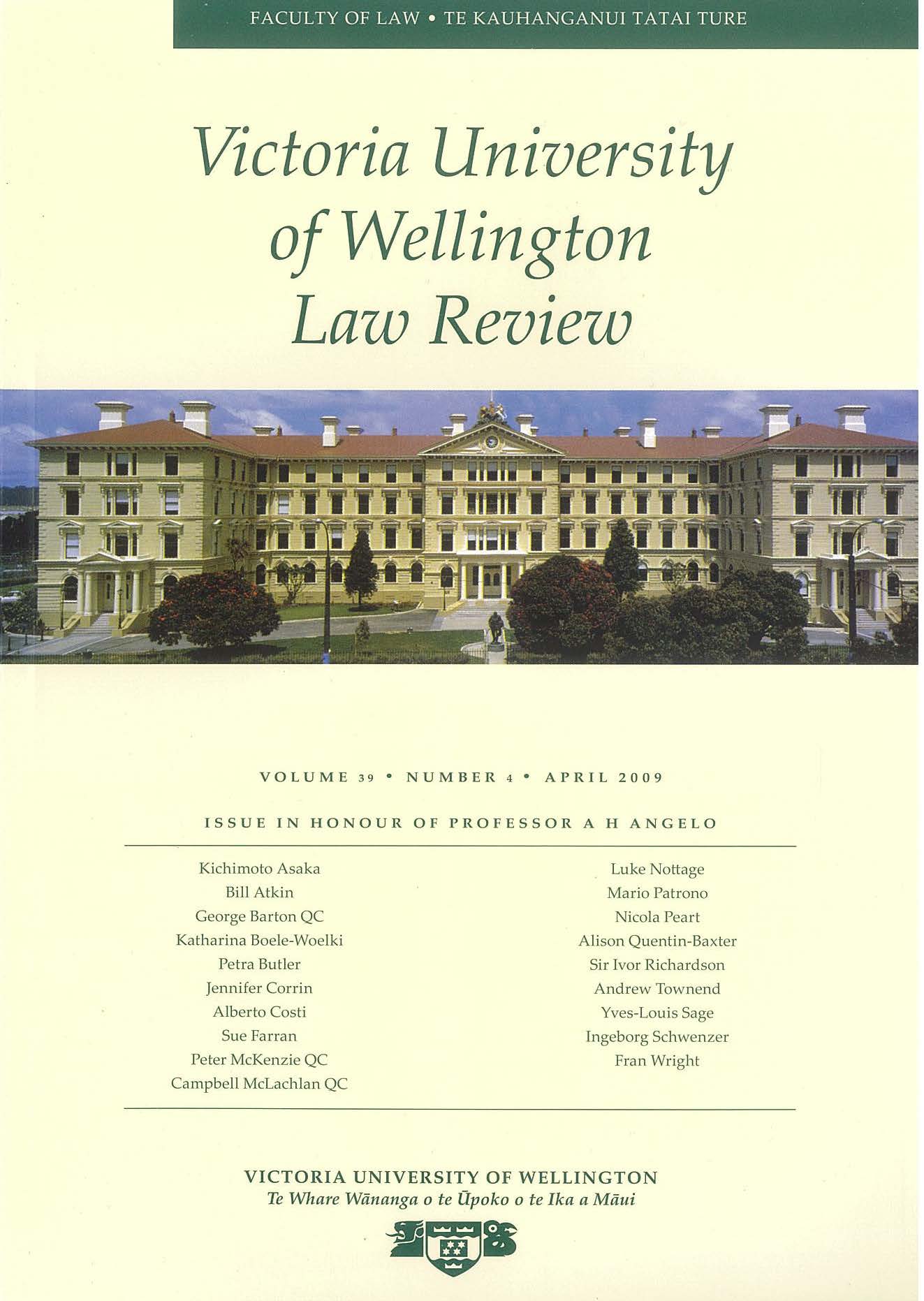 How to Cite
Patrono, M. (2008). L'Europa Cinquanta Anni Dopo. Victoria University of Wellington Law Review, 39(4), 727–746. https://doi.org/10.26686/vuwlr.v39i4.5488
License
Authors retain copyright in their work published in the Victoria University of Wellington Law Review.