Force Majeure and Hardship in International Sales Contracts
Abstract
This article takes an analytical look of the concepts of force majeure and hardship when attempting to extract oneself from an agreement.  The article starts off with a brief summary of their historical background and their presence in various domestic legal systems, such as France, Germany and the Netherlands.  It goes on to examine the Convention on the International Sale of Goods (CISG) which does not have force majeure and hardship provisions but does have a provision that has the same effect.  The article goes on to describe the requirements for avoiding liability in international sales contracts and concludes with the consequences of force majeure and hardship.
Downloads
Download data is not yet available.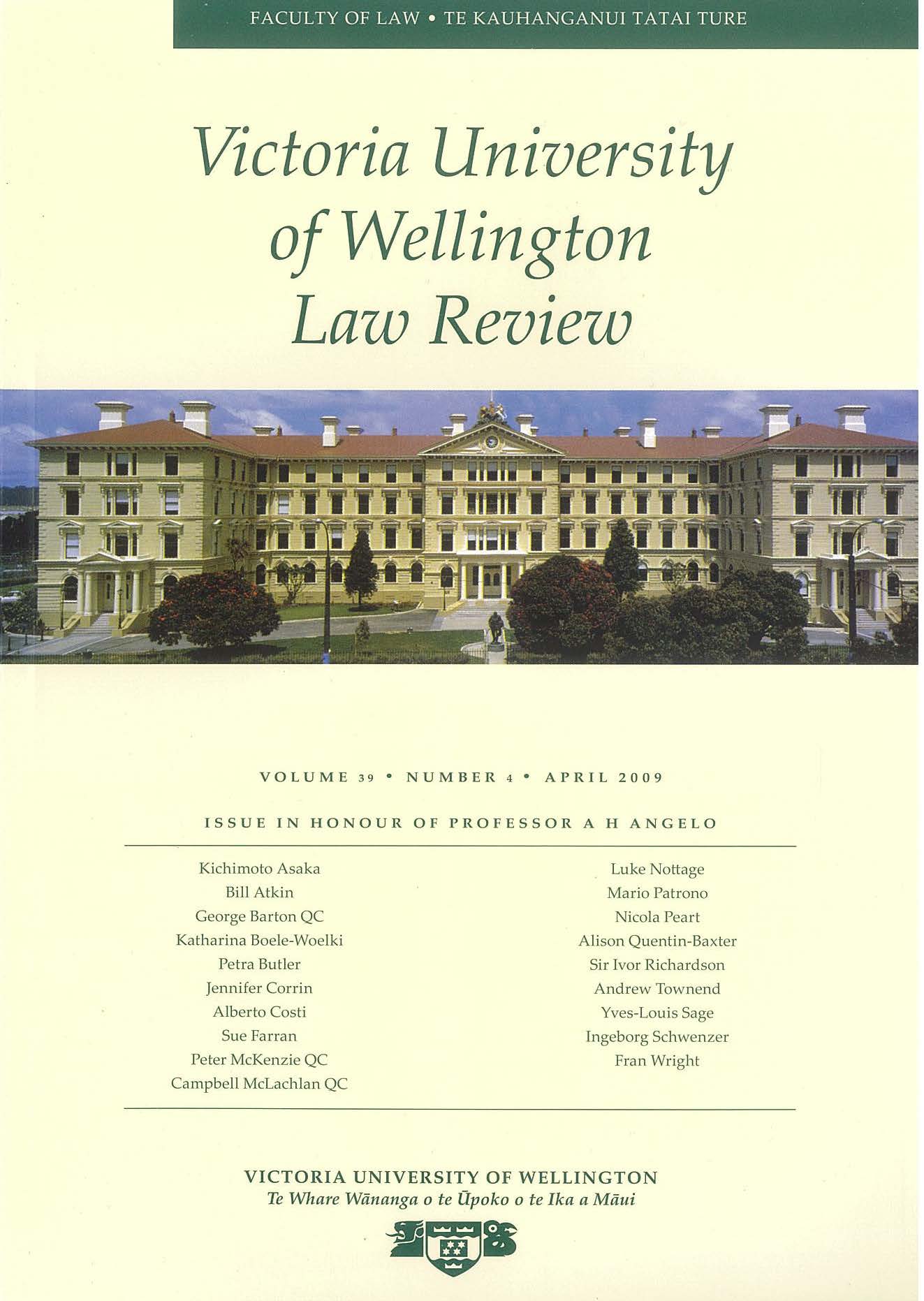 Authors retain copyright in their work published in the Victoria University of Wellington Law Review.